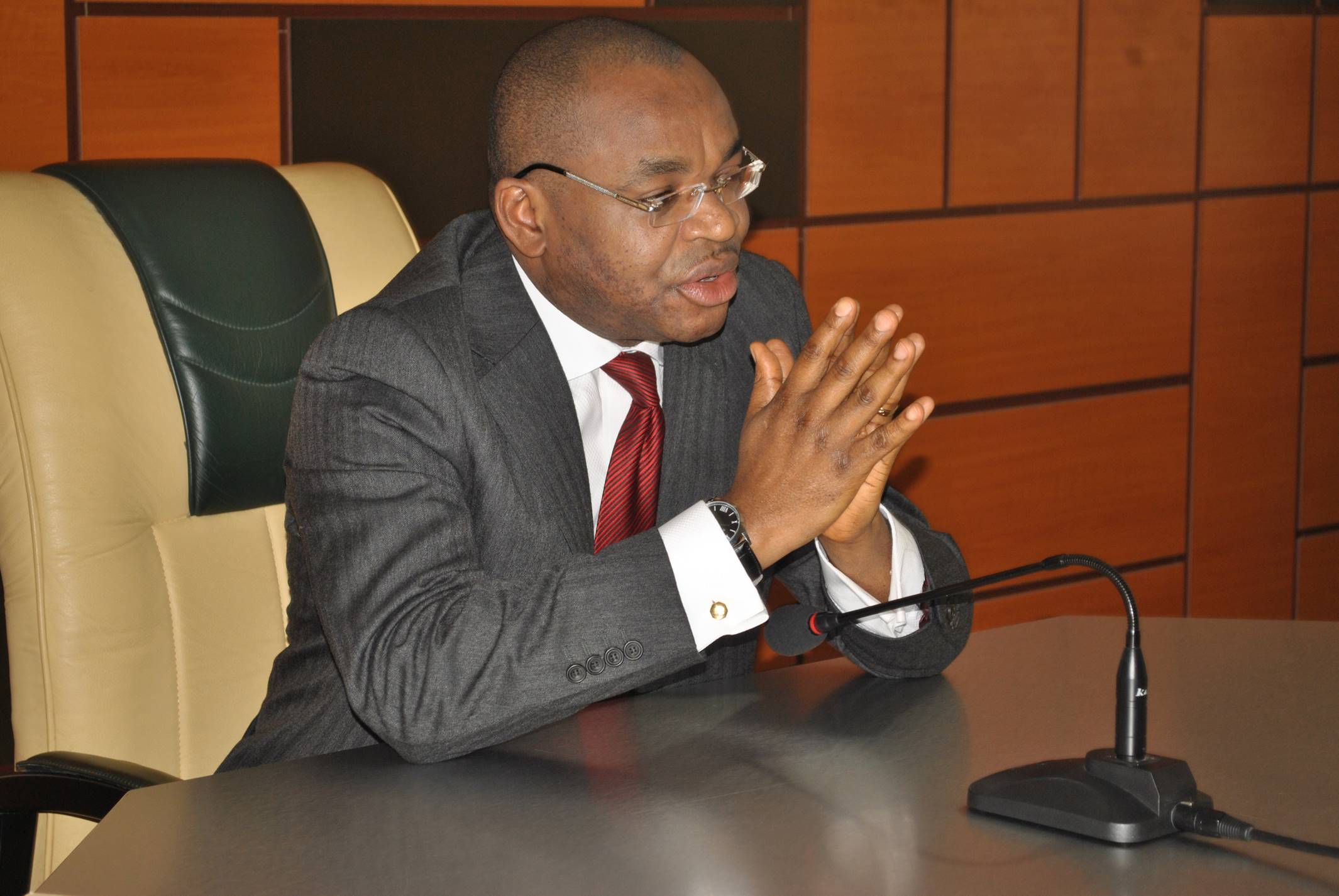 Akwa State Government has denied owing any state worker or pensioner salary or pension arrears.
A statement issued by Chief Press Secretary to the governor, Mr. Ekerete Udoh earlier yesterday said: "A sponsored group of local government workers and pensioners staged a protest demanding the payment of their salary and pension arrears. We want to state here categorically that Akwa Ibom State Government does not owe workers' salary and has intervened regularly in the payment of pensions
and gratuities to the local government pensioners.

"Shortly after Governor Udom Emmanuel assumed office on May 29, 2015, he paid a 10-year backlog of pensions and gratuities to both the teachers and local government employees. Touched by the gesture and kind-heartedness of the governor, the National Union of Local Government Employees (NULGE) and the teachers union separately wrote letters of appreciation to Governor Emmanuel, thanking him for his magnanimity."
He said the gesture by the governor was done, not minding the fact that the payment of pensions and gratuities to local government workers and teachers was sorely the responsibility of local government councils.

He also explained that just last Friday, July 8, the governor again intervened by making funds available to pay one month of pensions to the local government workers.

"It must be stated here, again that it is not the responsibility of the state governor to pay salaries and pensions of local government employees. The payment of salaries and gratuities to teachers and local government employees is the sole responsibility of the local government council.

"We wish to reiterate here that the 2015 elections is a settled affair and Governor Emmanuel has been working hard to meet the obligations of the people in spite of the paucity of funds. He has gone the extra mile to ensure those workers' salaries and emoluments are paid on time."